Roxanne Chair
The Roxanne chair is a beautifully proportioned meeting, dining, event or home office chair. Combine with an Olivia Desk to create the perfect compact home-working set up. Scatter 4 around a Unit Table and create an affordable, beautiful dining set. In the office, the Roxanne can be used as a light perch for breakout areas or quick team meetings.
Designed and shared openly by:
Height: 718
Width: 402
Depth: 489
Quality materials and neat features
All Opendesks are made from quality, FSC-certified baltic plywood. Coming from managed forestry it's good to know your desk was sustainably grown.
What makes Roxanne Chair different?
Roxanne Chair is designed to be manufactured by a network of independent makers all around the world. This is possible thanks to Opendesk's alternative supply chain - designers share designs for products that can be downloaded and made locally using the latest digital tools.
We call this model 'Open Making'.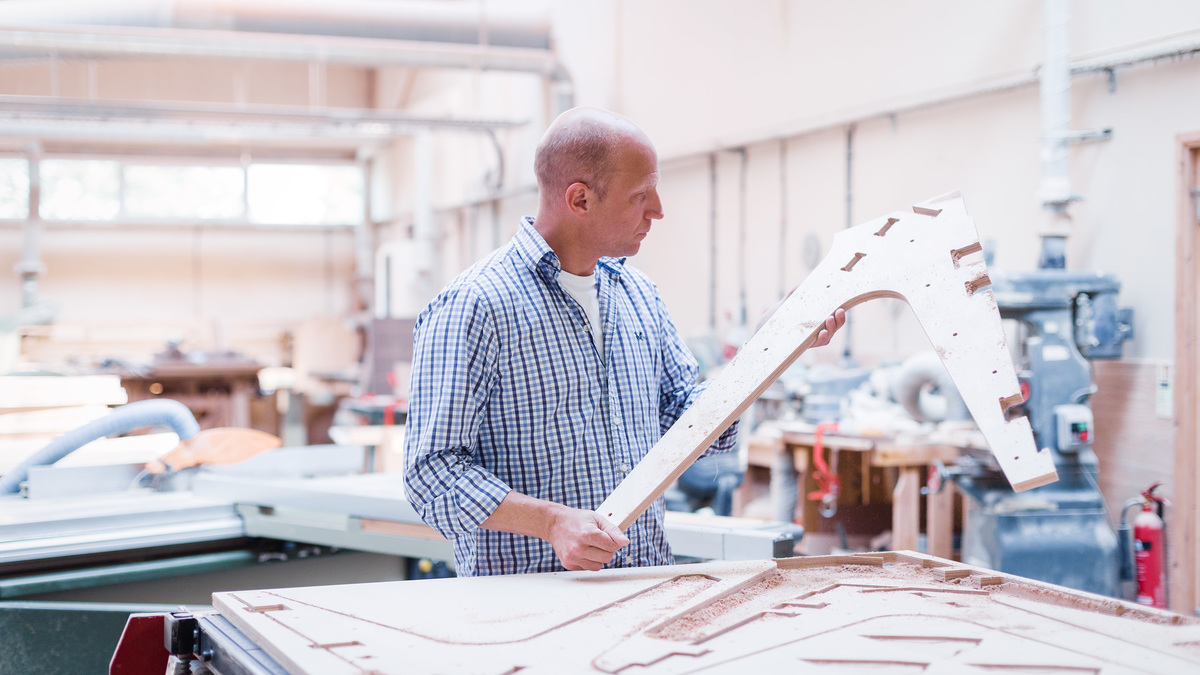 Locally made near you
Opendesk's global community of makers is 100+ strong and growing daily. We'll always try and find a maker as close to you as possible - so that your furniture is made on demand and only transported that 'final mile' from workshop to your workspace.